Jamaica 2006
---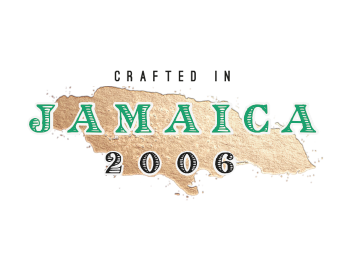 Made from one of the oldest distillery of Jamaica. The distillery is situated in Valle Lluidas. The rum is all produced from molasses, using the estate's proprietary yeast strains for fermentation and double distilled in a Forsyth's copper pot still with along and slow fermentation.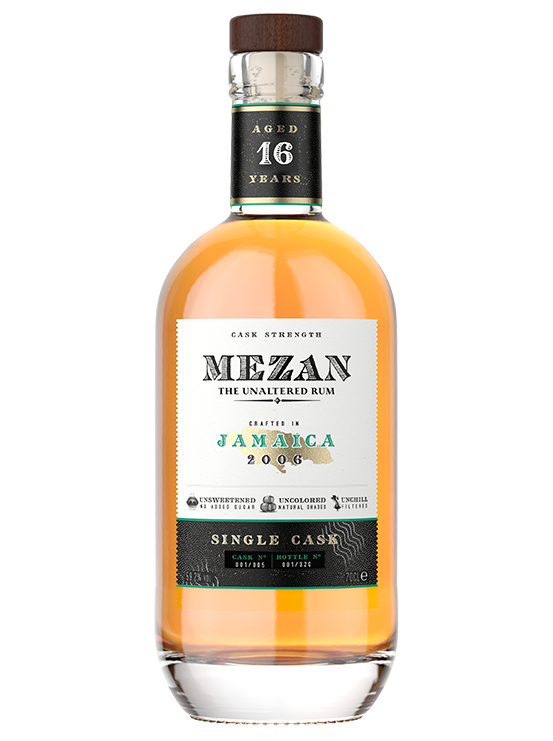 Tasting notes
A rich nose with flambéed banana. Typical Jamaican notes with underlying depth and a touch of over-ripe pineapple, cocoa hints, pepper and tropical spices provided by the higher ester count. Long and elegant with a tickle of fire on the finish.
How to taste?
We suggest you savor them plain, dry and untouched. By tasting them neat, you can fully appreciate every drop of Mezan rum.