Dominican Republic 2012
---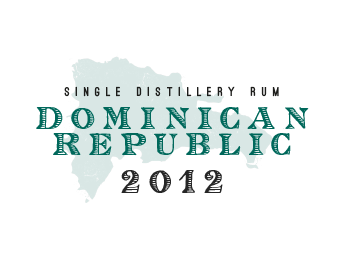 This distillery produces its rums from freshly crushed Dominican cane, grown in the provinces of San Pedro de Macoris, La Romana, La Altagracia and El Seibo. The juice is fermented with company's own yeasts, and distilled in their own 5-column continuous still.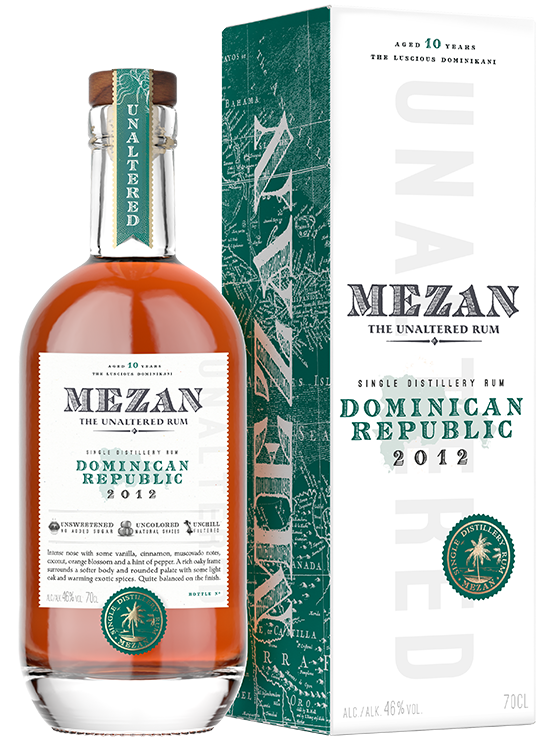 Tasting notes
Intense nose with some vanilla, cinnamon, muscovado notes, coconut, orange blossom anda hint of pepper. A rich oaky frame surrounds a softer body and rounded palate with somelight oak and warming exotic spices. Quite balanced on the finish.
How to taste?
We suggest you savor them plain, dry and untouched. By tasting them neat, you can fully appreciate every drop of Mezan rum.