Dominican Republic 2010
---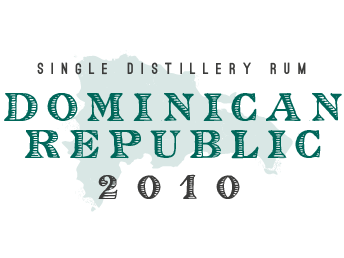 This distillery produces its rums from sugarcane juice gathered from freshly crushed Dominican cane, grown in the provinces of San Pedro de Macorís, La Romana, La Altagracia and El Seibo. The juice is fermented with the company's own yeasts, developed over more than fifty years of production, and then distilled in their own 5-column continuous still. This light rum has a relatively low ester content which develops well when aged.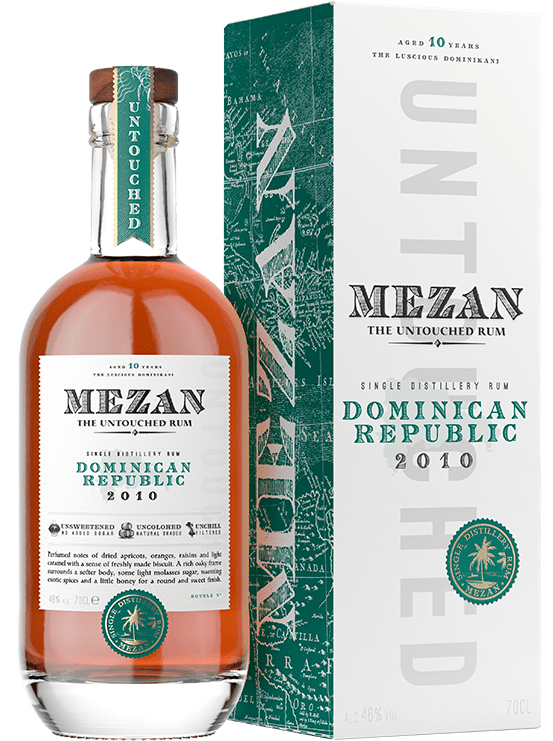 Tasting notes
Perfumed notes of dried apricots, oranges, raisins and light caramel with a sense of freshly made biscuit. A rich oaky frame surrounds a softer body, some light molasses sugar, warming exotic spices and a little honey for a round and sweet finish.
How to taste?
We suggest you savor them plain, dry and untouched. By tasting them neat, you can fully appreciate every drop of Mezan rum.