Belize 2008
---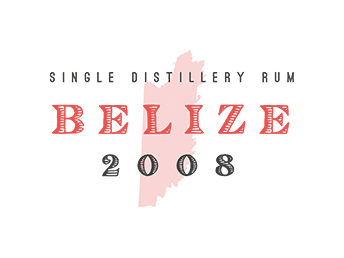 The distillery is situated in Belmopan. Molasses comes from locally crushed sugar cane. It is naturally fermented and then distilled in a triple column continuous still. This vintage was initially aged in Belize in heavy-char American Bourbon barrels before being re-barrelled in used white oak Bourbon casks that had previously been filled with other Caribbean rums.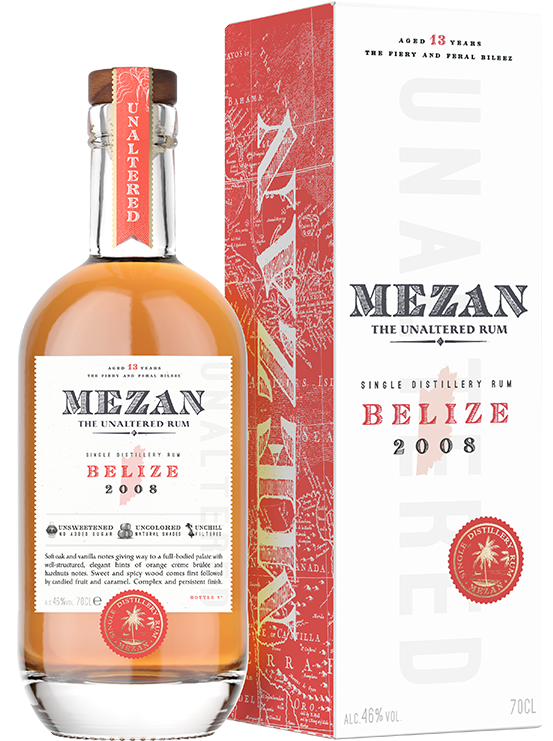 Tasting notes
Soft oak and vanilla notes giving way to a full-bodied palate with well-structured, elegant hints of orange crème brûlée and hazelnuts notes. Sweet and spicy wood comes first followed by candied fruit and caramel. Complex and persistent finish.
How to taste?
We suggest you savor them plain, dry and untouched. By tasting them neat, you can fully appreciate every drop of Mezan rum.