Jamaica 2011
---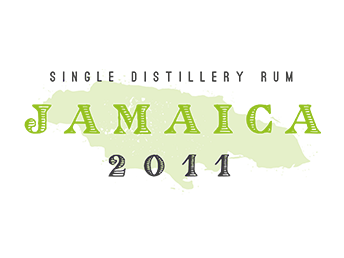 The distillery is situated in Valle Lluidas near the center of the island where it produces 90,000 tonnes of sugarcane annually. The rum is all produced from molasses and double distilled in a Forsyth's copper pot still. The company produces light and heavy rums using the estate's proprietary yeast strains for fermentation. The rum is then aged in ex-bourbon barrels.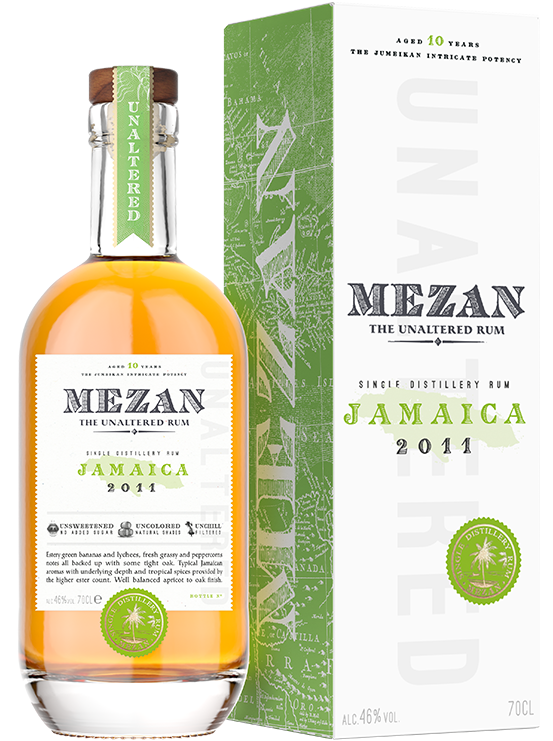 Tasting notes
Estery green bananas and lychees, fresh grassy and peppercorns notes all backed up with some tight oak. Typical Jamaican aromas with underlying depth and tropical spices provided by the higher ester count. Well balanced apricot to oak finish.
How to taste?
We suggest you savor them plain, dry and untouched. By tasting them neat, you can fully appreciate every drop of Mezan rum.