Guyana 2011
---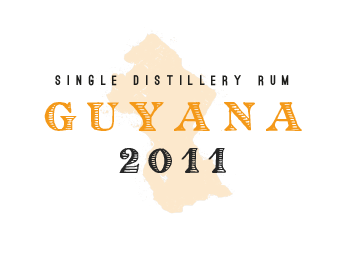 Produced at the Diamond Distillery in Guyana. This rum was distilled in Modern French Savalle four column stills. This Demerara rum matures in two stages: first with a tropical ageing in Guyana and then with a continental ageing in Europe.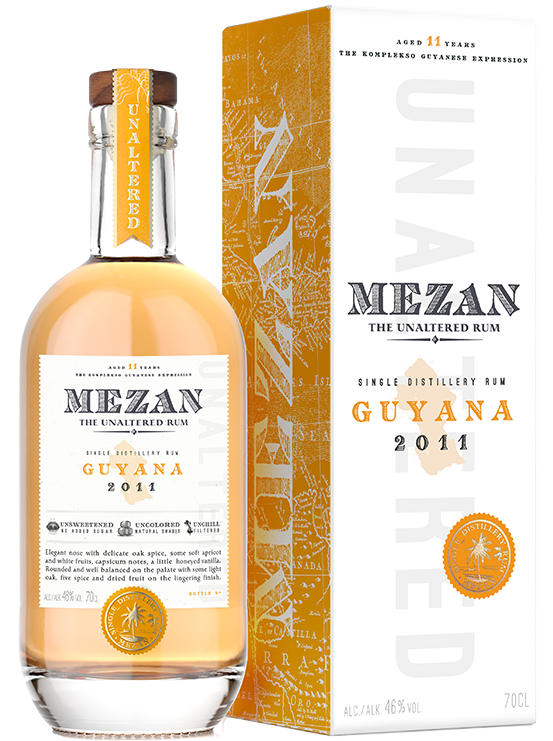 Tasting notes
Elegant nose with delicate oak spice, some soft apricot and white fruits, capsicum notes, a little honeyed vanilla. Rounded and well balanced on the palate with some light oak, five spice and dried fruit on the lingering finish.
How to taste?
We suggest you savor them plain, dry and untouched. By tasting them neat, you can fully appreciate every drop of Mezan rum.