Chiriqui
---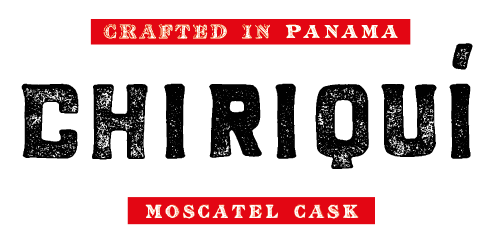 Distinctive soft molasses based rums distilled in modern multi-column stills. The distillery grows its own cane for the production of both aguardiente and rum and also cultivates historical yeast cultures which add character and individuality. Chiriqui rums have been aged a second time in Moscatel cask to give added structure to the spirit.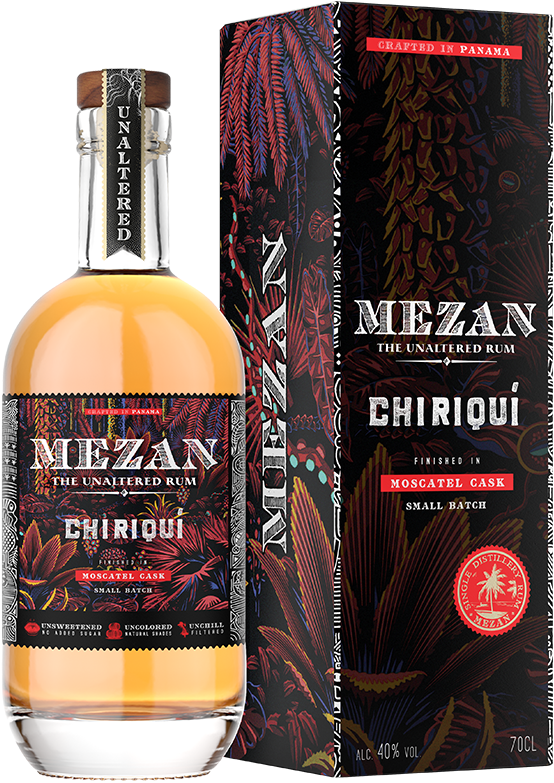 Tasting notes
A nice golden tint. An intense nose of spices, vanilla, pepper and light oak notes. Backed by stone fruits and coconut aromas. The palate is subtle, round and elegant, lightly woody which develops into spicy and refreshing peppery notes on the finish.
How to taste?
MEZAN Chiriqui can be enjoyed neat, as well as in sophisticated cocktails. The powerful aromas will give your most refined cocktails excellent structure and a distinctive character.