Jamaica 2000
---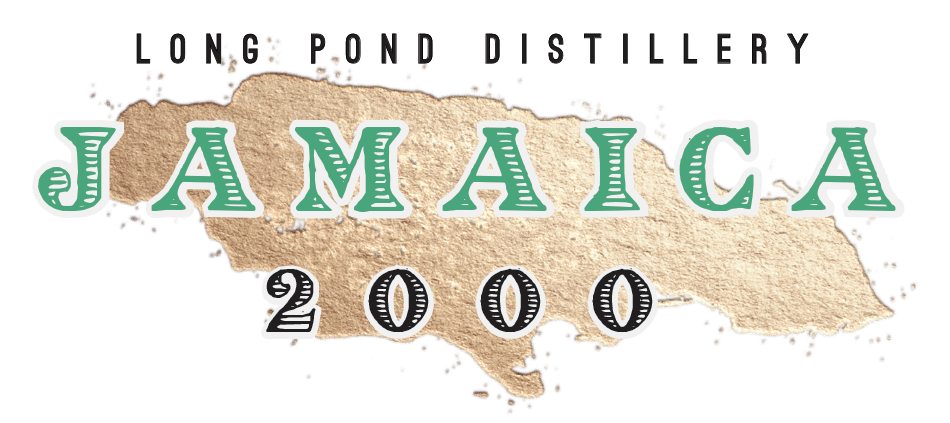 The Long Pond Distillery, in the Trelawny Parish of Jamaica, makes deep heavily pungent rum known as 'Wedderburn', a style that first shipped to Wedderburn Webster of London in the late 1700's. Produced from a long and slow fermentation with wild yeast, enhanced by the addition of dunder, this rum was double-distilled through a single pot-double retort still.
Tasting notes
Deep caramel and muscovado nose; crystallised fruit with leather, pencil shavings and a touch of vanilla crème brulée. Soft approach on the palate gives way to a broad butterscotch flavour with honey, nutmeg and allspice on the finish.
How to taste?
The "Single Cask" collection offers discerning connoisseurs rare and unusual rums that bring back to the origins of rum. The art of tasting then takes on its full meaning, the finesse and elegance of these exceptional rums will be revealed for a sensory experience of the most intense.