Trinidad 2009
---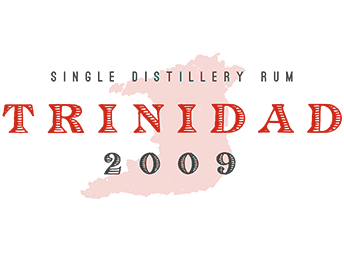 Based in Port-of-Spain, TDL cultivates its own yeast strain which adds an individuality to its sugarcane molasses fermentation. The fermentation process takes about 48 hours and is left to stand for several days longer to enhance the flavour development before distillation. This vintage was initially aged in Trinidad using first-fill heavily charred Bourbon barrels and once-used rum barrels in our European cellar, giving a rich dark colour.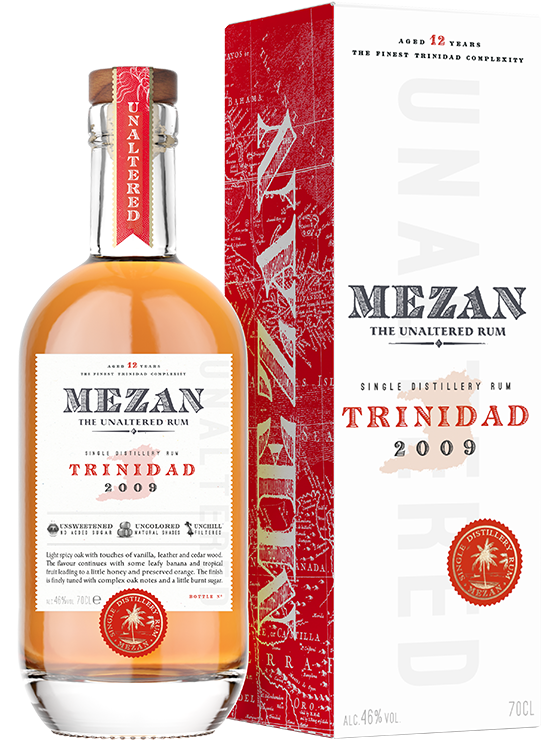 Tasting notes
Light spicy oak with touches of vanilla, leather and cedar wood. The flavour continues with some leafy banana and tropical fruit leading to a little honey and preserved orange. The finish is finely tuned with complex oak notes and a little burnt sugar.
How to taste?
We suggest you savor them plain, dry and untouched. By tasting them neat, you can fully appreciate every drop of Mezan rum.