Guyana 2007
---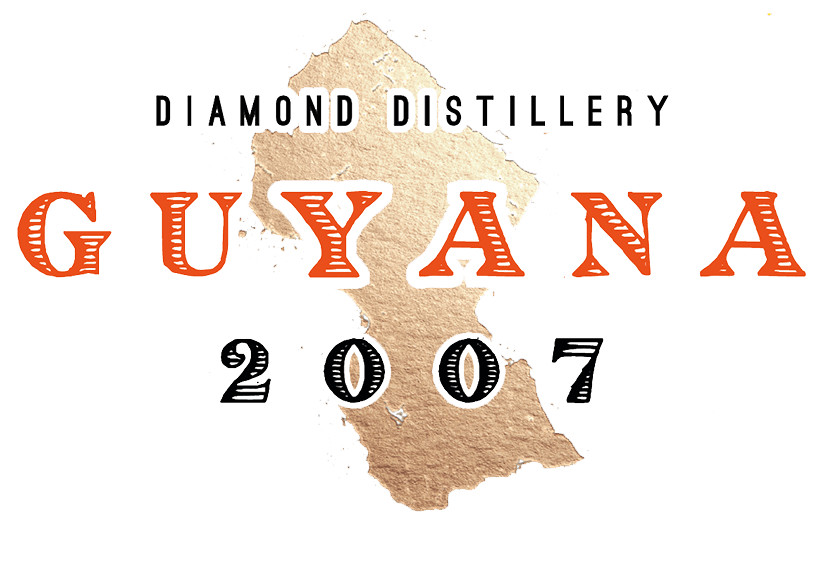 The Diamond Distillery is in Georgetown, Guyana. The distillery produces rums from the local Demerara molasses using its own proprietary strain of yeast. The distillery facility has become the home of many of the famous single estate stills that fell under the umbrella of The Demerara Distilling Company and this rum is blended from spirit produced by several of the column stills.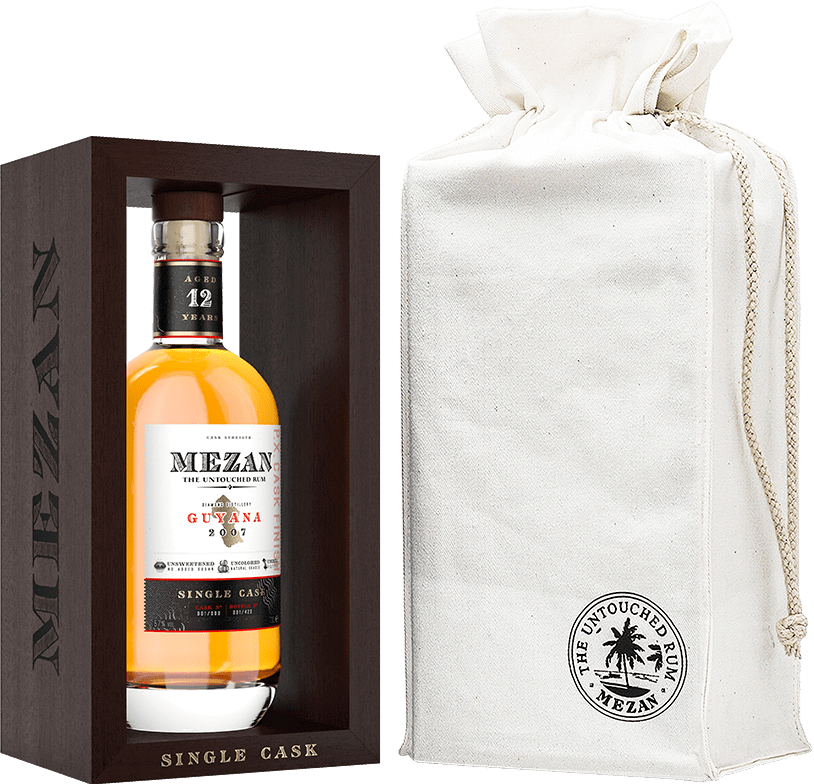 Tasting notes
The nose brings candied Seville orange with dried raisins aromas. Backed by hazelnuts, dried coconut and oaky notes. On the palate there is initially a blast of peppery heat with some macchiato sweetness and woody spice which mellows and develops into the rounded sweeter flavours of fruit cake, molasses and soft ginger vanilla. The finish carries a touch of fire, muscovado sugar and more soft nutty dried fruit.
How to taste?
With the Guyana 2007, the art of tasting takes on its full meaning. Neat, the powerful and refined notes of this singular rum will allow for an intense sensory experience.